Subscribe to the The Journal of Dementia Care (JDC)
For almost 30 years JDC has been offering targeted benefits and solutions to the opportunities and challenges of all those working with – and caring for – people living with dementia
Comprehensive, newly designed website with up-to-date news and search facility
Full access to current JDC and 30 years archive of articles on best practice in dementia care in care homes, hospitals and community settings
Newsletters focused on bringing subscribers up-to-date dementia care news
Dementia care events – including UK's largest annual event, UK Dementia Congress – with generous discounts for subscribers
Focus on training and education which will help subscribers impress CQC by becoming even more safe, effective, caring, responsive and well-led
Coming soon: focus on recruiting dementia care staff with guidance on best practice – and generous discounts for recruitment advertising for subscribers
JDC values everything achieved by those working with and caring for people living with dementia and believes together we can help you do even better.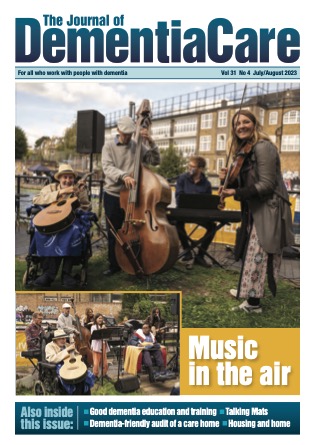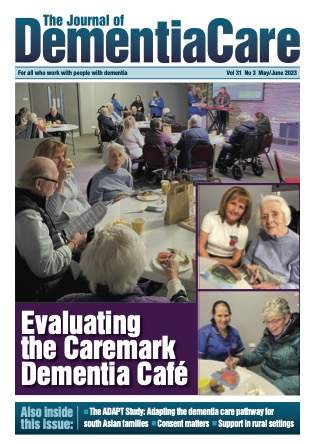 Select your Subscription Option
For more information or if you have any questions please contact us on: subs@dementiapublishing.community
Individual Subscriptions
Before you subscribe, why not become a Member of our community, and benefit from a reduced-rate subscription?
Have you already joined our community? If so, please log in to benefit from a reduced subscription rate.
Reduced Rate, for family carers and people living with dementia
Corporate Subscriptions
We offer OpenAthens access to our website for those corporate members that require it.
Organisation, 11-50 users